The Healy Foundation supports nonprofits serving youth, the environment, and communities in Oregon and Hawai'i. 
From the start, Healy has been at the forefront of the trust-based philanthropy movement, which says that nonprofits are trustworthy, know best how to strengthen their own organizations and the communities they serve, and should receive unrestricted funds. We partnered with Healy's executive director and board to create a new website that told a strong story about their mission, unique approach, and grant partners.
The Strategy
Storytelling at the heart
Our concept is that the stories of Healy's grant partners are the most important thing, along with the foundation's own history, the strong values that guide their approach, and the two states in which they focus.
Bold and muted
The color palette was inspired by the contrasts in the natural world, and the typography reflects a warm and friendly tone of voice with pops of boldness.
Grounded in nature
The Healy Foundation works in Hawai'i and Oregon only, so a sense of place was extremely important. We create a set of botanical-themed designs with custom-drawn illustrations of native plants from both states, grounding the site in place and creating inspiring textures.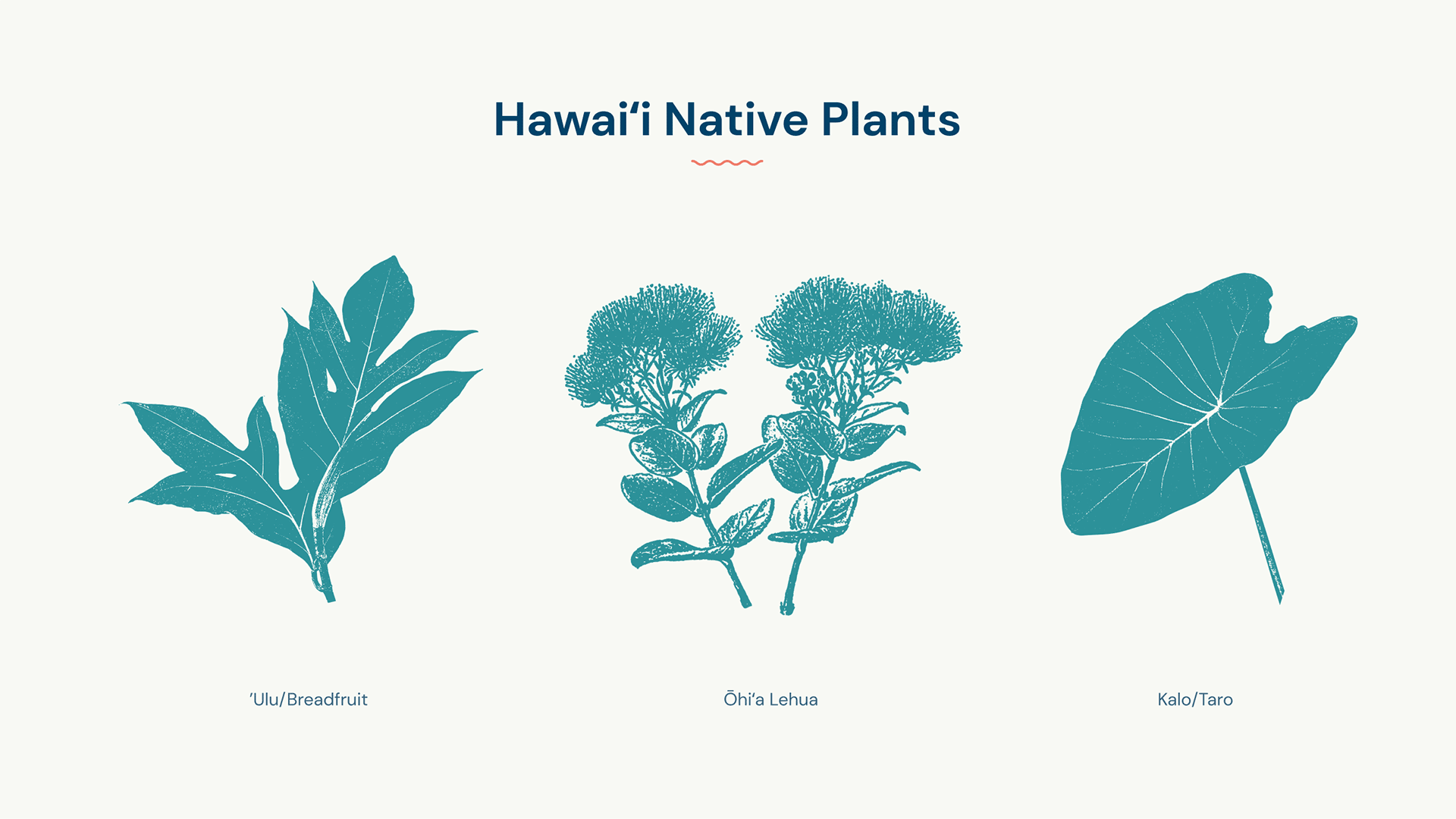 A modular, flexible website
Like any organization, The Healy Foundation will change over time. Its grant partners will change and evolve. It will tell stories in new ways. We created a website built in WordPress with many modular components they can mix and match to create a cohesive story no matter how much things change.
Smith & Connors heard us, then helped us clarify and amplify our voice for change in philanthropy. We feel like who we are and what we stand for in this work is strongly represented and, perhaps more importantly, we feel like the website they created for us will grow into a dynamic tool to share the work of our grant partners and evolving viewpoints on regenerative philanthropy.
Project Scope
Content Development
Content Strategy
Documentation
SEO Strategy & Optimization
Web Design & Development
---