Across its 11 clinics in the Portland area, Neighborhood Health Center's mission is to build healthy communities — one neighbor at a time — through patient centered healthcare.
Neighborhood Health Center (NHC) needed to redesign their website, which was difficult for patients and partners to navigate and wasn't conveying the scope and depth of the organization's mission. We designed and developed an engaging and easy-to-navigate new WordPress website to better serve the organization's various audiences, from patients and donors to potential recruits and partners.
A modern, friendly tone
A theme to elevate their personality
After an extensive discovery process, we created a content strategy that focused on the theme of "Warmth and Clarity." NHC's culture is welcoming and warm. Every single person on staff focuses on creating a welcoming environment for patients, many of whom deal with signficant hardship and struggle in their lives. Our design approach centered on concepts of warmth, clarity, and optimism, starting with the language we used for the site sections through to the design elements and palette.
The experience also needs to offer clear pathways for everyone who comes to the site. We created a simplified content strategy that pared back navigation options and anticipated user needs, allowing their humanity to shine through.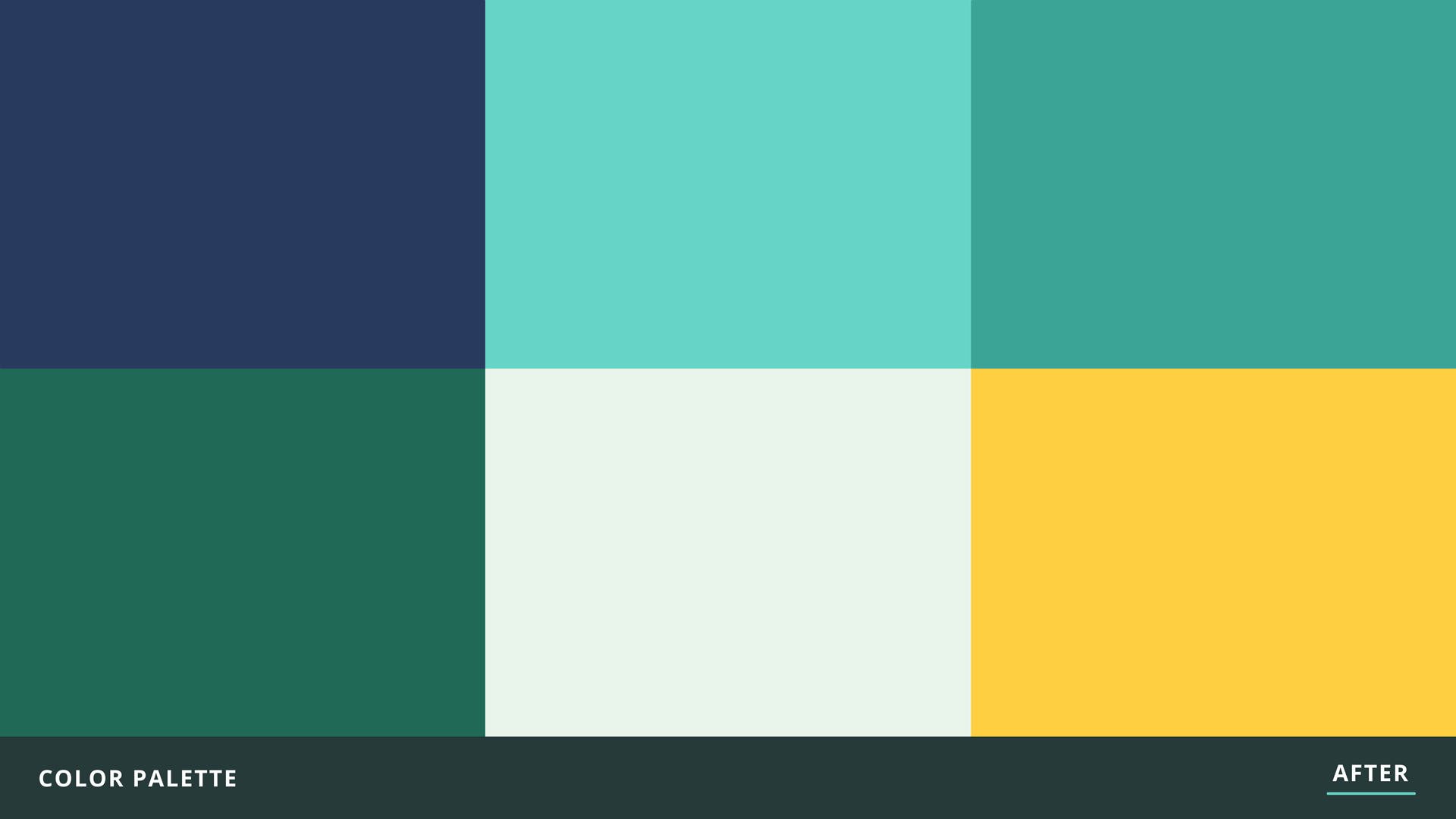 We updated their brand palette, typography, and iconography language in the process, to bring a fresh, clean expression to their brand.
A flexible digital system
We built the WordPress website using a visual builder that includes modular components that can be stitched together on pages throughout the site. This means that NHC's small communications team can easily update their site as often as they want, adding new features and content as needed, without the risk of breaking the site or creating something that doesn't fit.
Smith & Connors was a joy to partner with on the NHC website relaunch project. Their team is thoughtful, intentional, and responsive. They delivered a well-defined and empathetic strategy, a beautiful and modern design, and stellar technology solutions. I wholeheartedly recommend their shop and hope to collaborate again with the S&C team in the future!
Project Scope
Interviews
Staff Engagement
Surveys
Workshops & Focus Groups
Content Development
Content Strategy
Documentation
SEO Strategy & Optimization
Web Design & Development